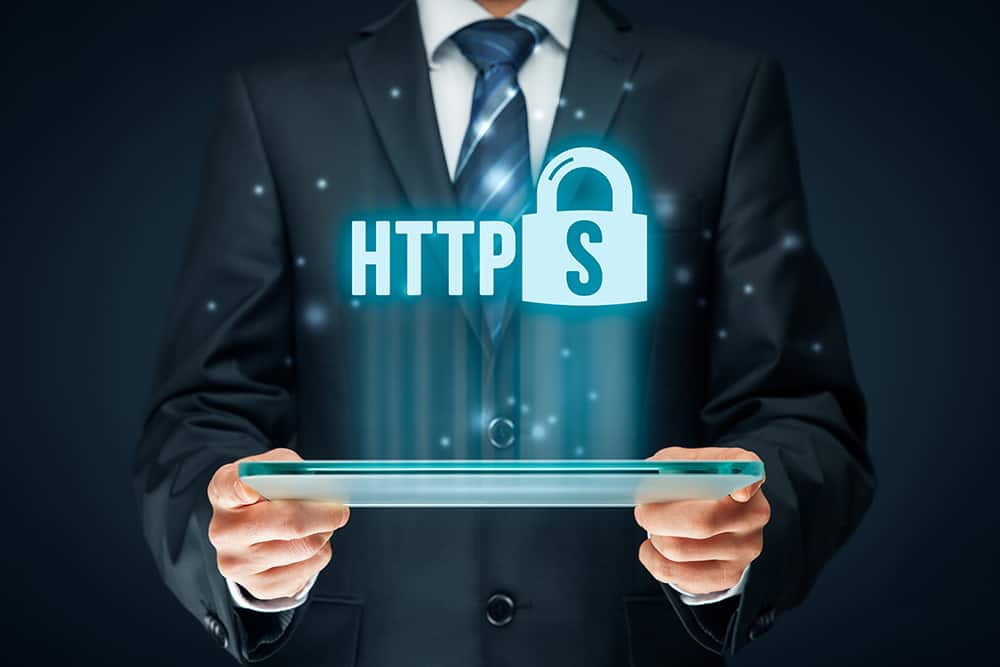 Securing your website or application with SSL (Secure Socket Layer) technology is the first step to winning the confidence of your users. Which are the common SSL certificates and how much do they cost?
When choosing an SSL certificate, check the reputation of the company, price of the certificate and other features to ensure you are getting a good deal.
Here are some SSL certificates you can consider to secure your website:
GoDaddy
GoDaddy offers domains and hosting services and is known for its aggressive discount offers to first and continuing customers. The GoDaddy SSL certificate is issued online within minutes and comes with a 256-bit encryption.
Some of its features include:
Use the certificate on unlimited number of servers
Free verification seal
Free malware scanner
IDN support
SAN (UCC) support
New customers can purchase GoDaddy SSL starting at $5.99/yr
Thawte:
Thawte offers five SSL certificate options; Thawte SSL ($149/yr), Web Server SSL ($249/yr), Web Server EV SSL ($599/yr)and SGC SuperCerts ($699) and Wildcard SSL ($639/yr).
All the certificates have 128/256 bit encryption and come with warranty ranging from 100,000 US to 500,000 USD. The certificates are issues between 24 to 48 hours and come with a free Thawte Site Seal.
VeriSign:
VeriSign, is one of the most trusted brands in the market. The company offers four SSL certificate options; Secure Site ($399/yr), Wildcard ($1,999)(Pro ($995/yr), EV Site ($995/yr), and Pro EV Site ($1499/yr).
The encryption for the secure site is 40/256-bit encryption while for the Pro EV SSL is 128/156-bit encryption. Some of the features of Norton Secured Seals (earlier known as VeriSign) include:
Extended validation
NetSure extended warranty
Full organization authentication
Symantec Seal-in-Search
Daily website malware scanning
24/7 customer support
GeoTrust
GeoTrust offers a number of certificates which include True BusinessID with EV ($299/yr), True BusinessID ($199/yr), True BusinessID Wildcard ($499/yr)and QuickSSL Premium ($149/yr.
Some of the features of the certificates include:
256-bit encryptions
Extended validation
Warranty ranging from 100,000 USD to 500,000 USD
99% browsers compatibility
Unlimited customer support
Startups and small businesses will find GeoTrust ideal because of its low-priced certificates. The company has a 30-days trial program for its certificates.
Comodo
For small and medium sized businesses, Comodo offers both free and paid certificates. The range of certificates includes Comodo SSL, EV SSL , Wildcard Certificates and UC Certificates.
Some of the features of the certificate include immediate validation and issuance, unlimited server licenses, 30 day money back guarantee among others.
Securing your website with SSL technology is crucial to ensuring your data and consumer information is protected from third party access.
It is important to compare the features of different certificates to determine which one will be right for you. In most cases, you will need a dedicated server to use an SSL. Choose you SSL wisely and reap the benefits of online security.