Looking to find the top AR & VR companies in Bangalore? This comprehensive guide covers all of the key players to help you narrow down your search!
Bangalore is a hotbed for some of the top augmented reality (AR) and virtual reality (VR) companies in India. From tech giants like Microsoft to game developers, these organizations are paving the way for cutting-edge AR and VR solutions. In this guide, we'll provide an overview of the most important names in the industry so you can make an informed decision about which company is right for you.
Carmatec – AR & VR Development Company in Bangalore
Carmatec IT Solutions PVT Ltd is one of the leading AR/VR companies in Bangalore. As a custom Augmented Reality app development company, they provide the best Virtual Reality App Development Services in India,  in creating immersive experiences for web, mobile and interactive services. Their main areas of focus include developing innovative applications for medical training, virtual museum tours, simulation-based learning and military training. Their services span across game design & development, 3d content creation and interactive storytelling.
Juego Studio Private Limited – AR & VR Company in Bangalore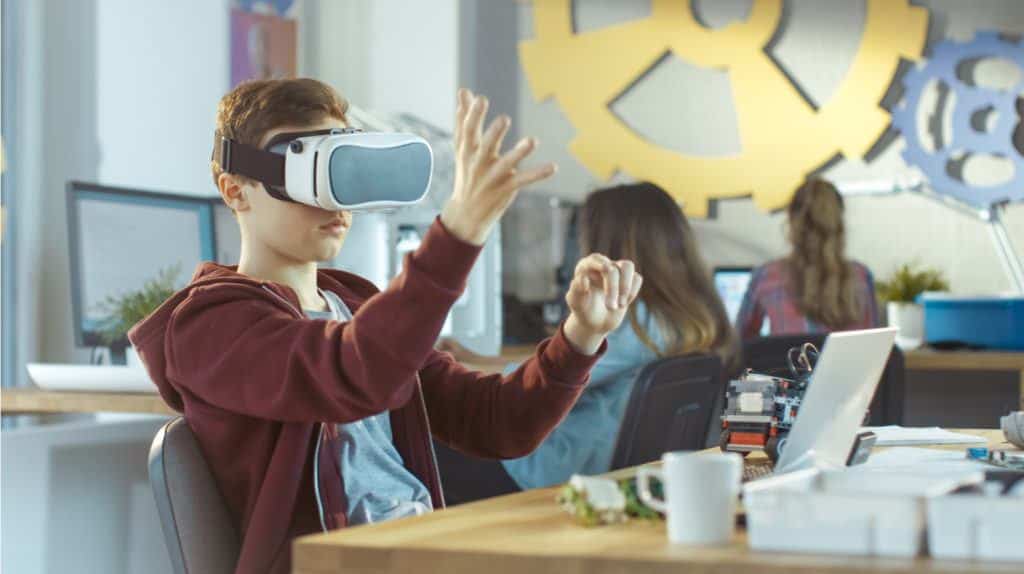 Juego Studio Private Limited is one of the top AR/VR companies in Bangalore. With a team of experienced professionals, they specialize in creating interactive experiences that are designed to draw users into an immersive world. Their core offerings include custom software development, game design & development, hardware prototyping and 3d content creation. They have worked with some of the leading brands across various industries such as Education, Advertising and Media.
Nexential Solutions Pvt. Ltd.- AR & VR Company in Bangalore
Nexential Solutions Pvt. Ltd. is another top company based out of Bangalore. They specialize in the development of AR/VR applications and content for smartphones, tablets, touchscreen kiosks, and head-mounted displays (HMD). They offer custom software development and game design services along with 3D content creation. Their UI/UX design capabilities help them create compelling user experiences as well. Additionally, they also provide consulting services to their customers on developing digital strategies for their business needs.
Bizydale Nets – AR & VR Company in Bangalore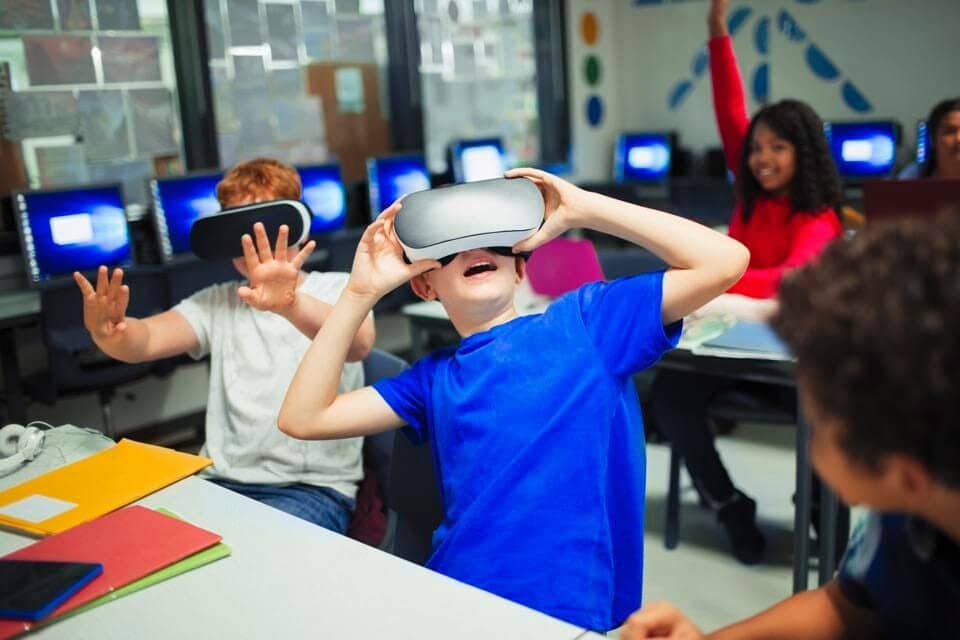 Bizydale Nets is a top AR/VR company based in Bangalore. They help businesses create transformative AR experiences with mobile, wearables, and headsets. Their goal is to empower business users as key stakeholders in the development process by understanding their needs and providing them with interactive applications tailored to their goals. They specialize in creating 3D immersive environments with their proprietary platform iTHiNKAR. Additionally, they can also help build custom solutions for Augmented Reality products and services.
Banao Technologies – AR & VR Company in Bangalore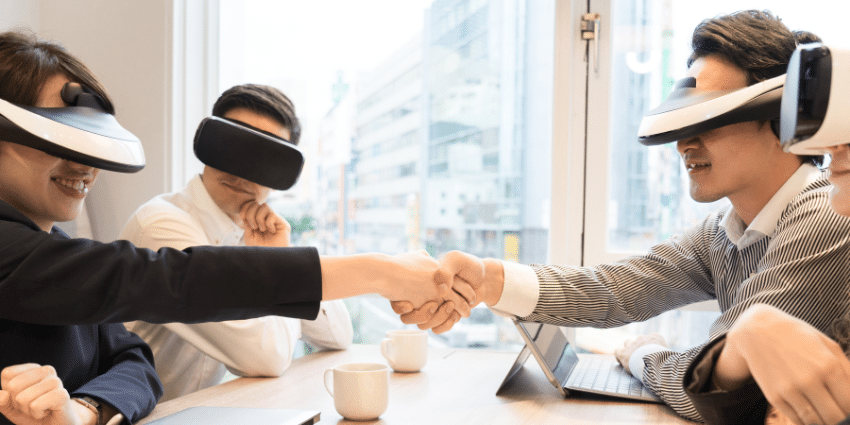 Banao Technologies is an AR/VR company in Bangalore with over four years of experience. They offer real-time 3D solutions for virtual and mixed reality projects on www.arunalabs.in or through the mobile apps they produce. Their portfolio of work ranges from art galleries to theme parks, retail experiences, and interactive experiences in museums. They also design custom applications tailored to individual needs such as augmented employee training solutions and data visualizations using AR/VR technology.
SIMLABS – AR & VR Company in Bangalore
Simlabs Software LLP (SIMLABS) is a leading virtual reality, augmented reality and visual simulation software technology firm, served many leading customers from Aerospace, Defence, Space, Automotive, Engineering, Oil & Gas, Pharma, Education domains. SIMLABS offers services to develop custom applications and has developed an eponymous no-code cloud-based XR authoring tool to create, publish and track virtual reality experiences for enterprises to create and deploy Spatial Interactive Learning / Retail and Immersive Solutions.